LOGIN TO THE ANGEL'S OF HEALING! SERVERS = Spiritual 8 Eternal Flame VENTRILO VOICE CHAT.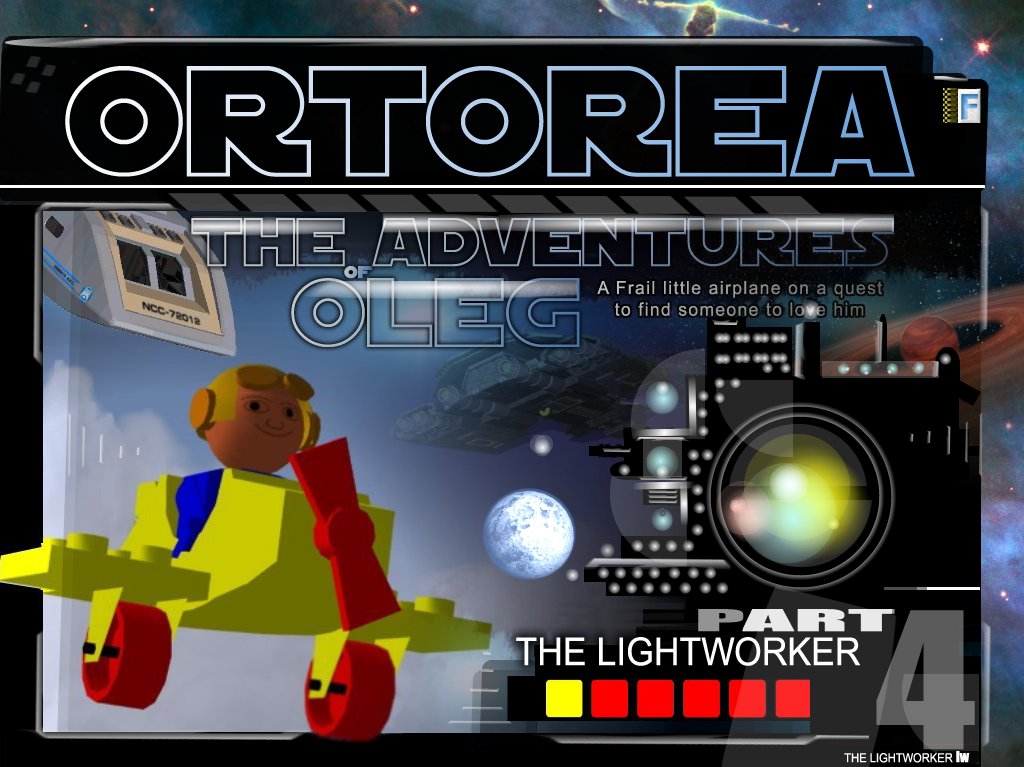 Download Olegs Telephone Answering Machine Greeting FREE (Call Screening)
My Movies are based entirely within the FLIGHTGEAR Simulation Software
Watch Previous Original Concept Here! Coming soon the NEW Olegs Adventures
HAPPY 2010 MAY EVERYONE HAVE A GREAT YEAR <3


IF YOU WISH TO TALK WITH US? HERE IS A LIST OF AVAILABLE SERVERS! 00:00 GMT
First make sure you have Installed the Ventrilo Software Here > Ventrilo Voice and Chat Communication Software.
By Flag-Ship Industries.
We have Several Spiritual Lightworker's Voice communication Channels Available, however some services are only available to account holders theirfore I can only list the one's here which are open to the public.
My SOE Profile is Here ; Saviors of Earth Website
IMPORTANT NOTICE: If you have a USER profile with Admin or Moderator Account login information in Ventrilo on the Server's listed below, first open ventrilo and set it to a GENERIC user name not one you use to login as ADMIN / MODERATOR or GUIDE Etc, as you will get an Authentication Error when using the Auto Setup Links below.
This is because those accounts are "REGISTERED USER NAMES" and cannot be used as a GENERIC guest logon user name!
-------------------------------------------------------------------------------------
Server Status! Is (Spiritual 8 Eternal flame), SOE backup - who is Online? See Below
Hostname / ip = ortorea.mooo.com ; Port = 3784
ALSO Join Spiritual Chats on Uephorica Deodean VENTRILO
Hostname or IP: radium.typefrag.com
Port number: 12275

Auto Login to Spiritual 8 By Clicking Here

THIS SERVER IS NOT AFFILIATED TO ANY SINGLE WEBSITE IT IS ABOUT UNITY <3 COMMON GROUND
CONNECT TO SERVER The Basis is in For the Best Of The Many, The Many Have a Loudest Voice
(Ensure Preset-Generic User Name Only)
Preview (Status)
SPIRITUAL Music and DVDs including Doreen Virtue PhD


-----------------------------------------------------------------------------------------------------
PS. DNA Repair, These are a different form of Solfeggio Frequencies that are longer than Ravi's Solfeggio Frequencies.They are known as the Sedona 11:11 Solfeggio Frequencies.
UT – 396 Hz – Liberating Guilt and Fear
RE – 417 Hz – Undoing Situations and Facilitating Change
MI – 528 Hz – Transformation and Miracles (DNA Repair)
FA – 639 Hz – Connecting/Relationships
SOL – 741 Hz – Awakening Intuition
LA – 852 Hz – Returning to Spiritual Order
Visit us at: Shining Souls

Find more photos like this on shiningsouls

9,,1,13,,13,5,7,1,13,1,20,18,15,14,9,3